Dine in style
Teatot Restaurant
When looking for a place to dine in and around Machakos, the Teatot family of restaurants offers a fresh, relaxed dining experience across it's well recognised restaurants.
There is a wide choice available on the A La Carte menu, which combines popular Kenyan dishes with well known continental foods. Expect quick, friendly service at each of our restaurant as well as well prepared food.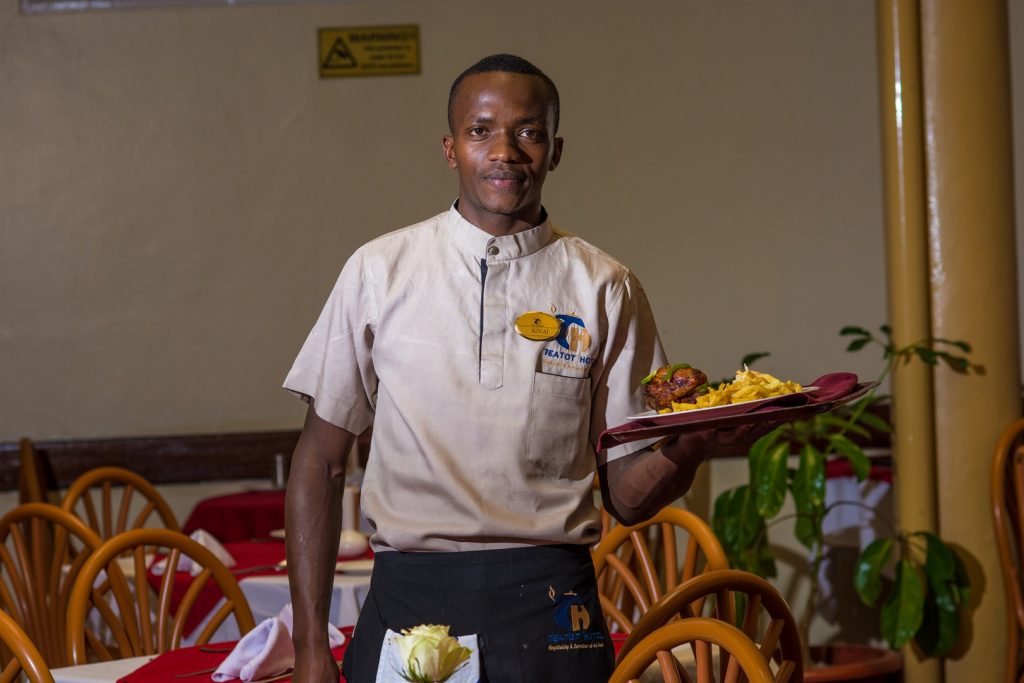 Teatot Restaurant invites you to sample quality dishes cooked by an experienced team with fresh seasonal ingredients daily.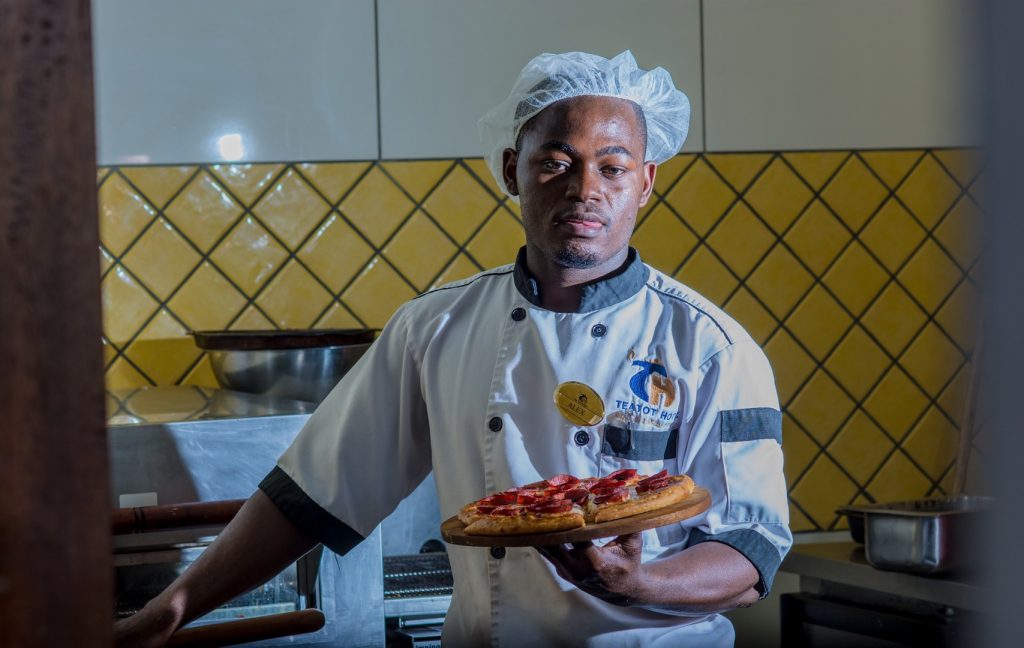 Welcome to Teatot's Pizzeria! Here at Teatot, we strive to use the freshest ingredients to bring you the most delicious Pizza in Machakos and beyond. We're dedicated to serving only the best, making every dough by hand from scratch and our sauces are freshly prepared daily. Our toppings are carefully selected from the freshest ingredients in the market.
We offer easy pick up & delivery within Machakos.
Our Coffee Shop is your go-to place for specialty coffee in Machakos. Our welcoming and friendly space makes all who enter feel relaxed and comfortable. Our coffee is always deliciously hot, our pastries fresh and moist and the friendly staff will have you staying for longer than you had imagined. We welcome you to discover our coffee shop full of light, color, conversation, and beautiful aromas.